Production program
The production program consists of: box pallets for transport and storage of fruits and vegetables in cold storages (perforated and solid), one way crates for transport of fruits and vegetables (disposable boxes of different sizes), specialized reusable packaging (crates for raspberries and blueberries, cherries, plums and butcher's lodges also) , mulch foils, thermal foils, construction foils, drip irrigation tapes.
OUR TEAM
Our team of specialist is available to answer any question about our products. Aware of how support is important our main aim is to find the best solution for every customer.
Branislava Bogdanović
Sales manager
+38163640788 branislava.bogdanovic@pollinoplast.com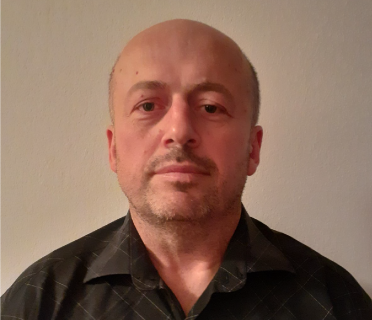 Milojko Ljuboja
Sales manager
+381 63 640504 milojko.ljuboja@pollinoplast.com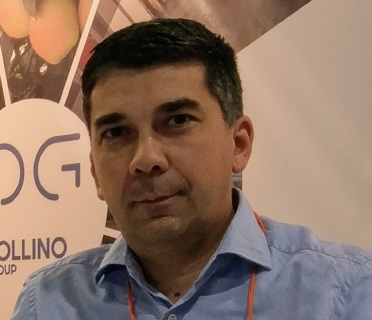 Nikola Borovac
Sales manager
+381 63 640 716 nikola.borovac@pollinogroup.com
600000
Non-Returnable Packaging
400000
Returnable packaging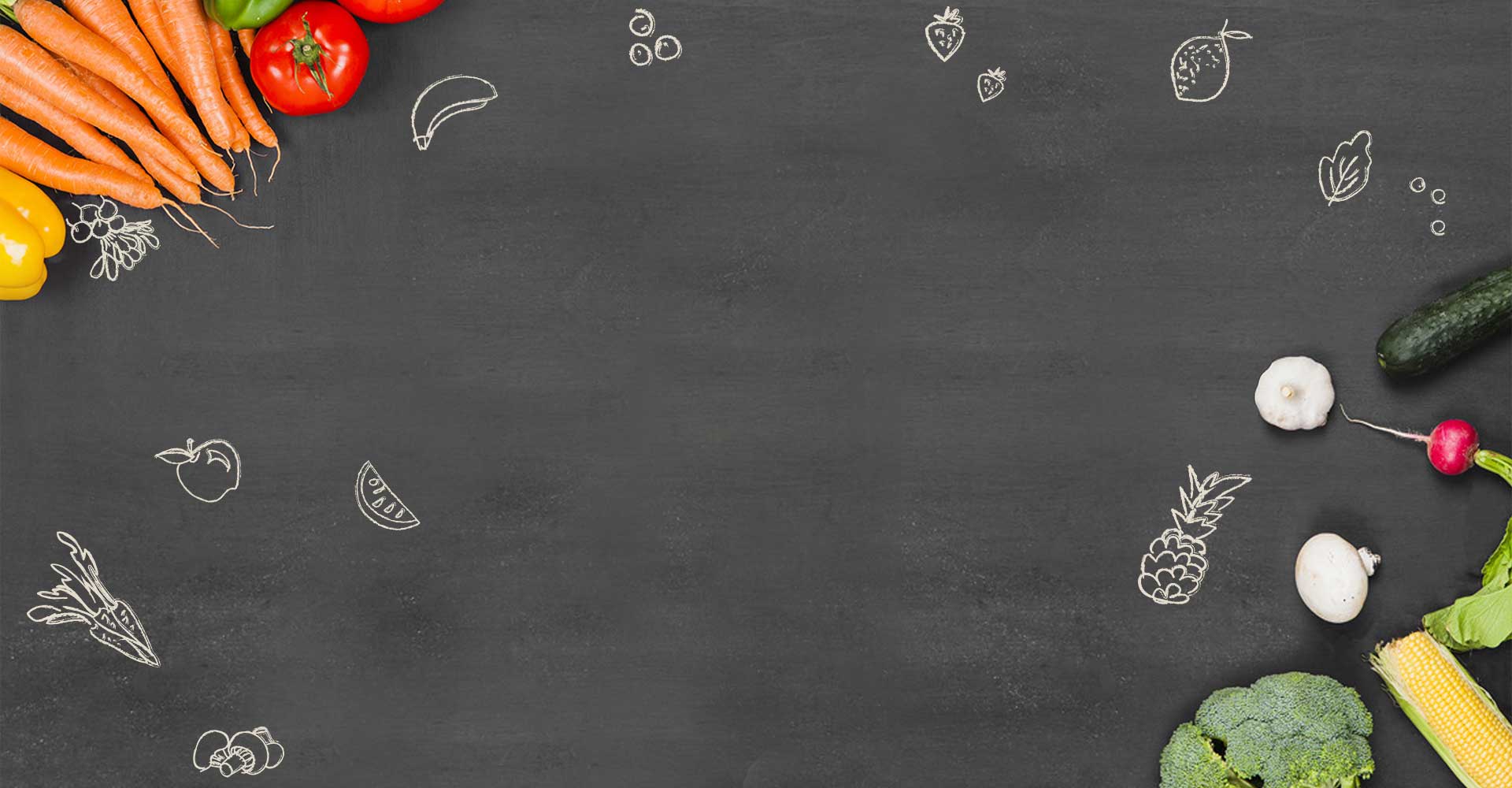 Certificates
Pozitivan odnos prema životnoj okolini – Delujmo zajedno za planetu i sva bića koja žive na njoj.
References