Company for the manufacturing of plastic products
Pollino Plast d.o.o.
VAT: 107417669 Identification number: 20797916
OUR TEAM
Our team of specialist is available to answer any question about our products. Aware of how support is important our main aim is to find the best solution for every customer.
Sanja Marjanović
Administration - Bookkeeping
+38163291037 sanja.marjanovic@pollinoplast.com .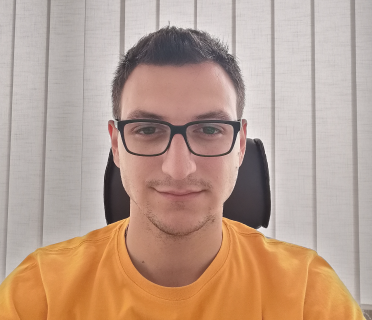 Petar Kocorep
Logistics and warehouse
+381 63 291892 petar.kocorep@pollinoplast.com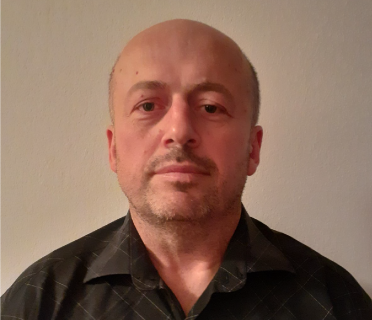 Milojko Ljuboja
Sales manager
+381 63 640504 milojko.ljuboja@pollinoplast.com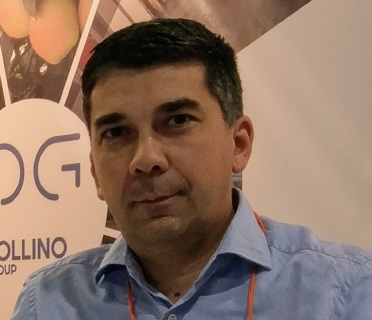 Nikola Borovac
Sales manager
+381 63 640 716 nikola.borovac@pollinogroup.com
Branislava Bogdanović
Sales manager
+38163640788 branislava.bogdanovic@pollinoplast.com